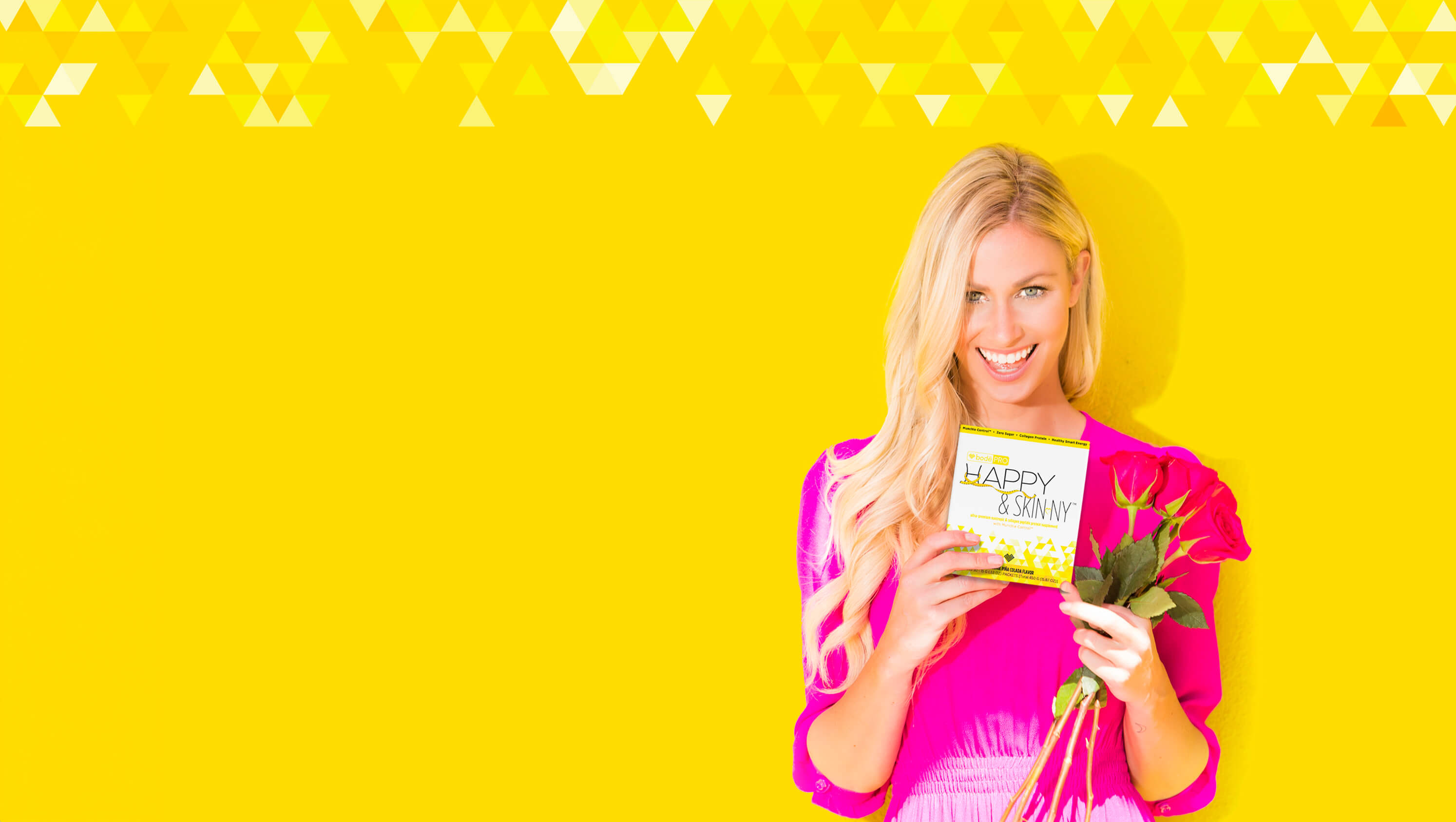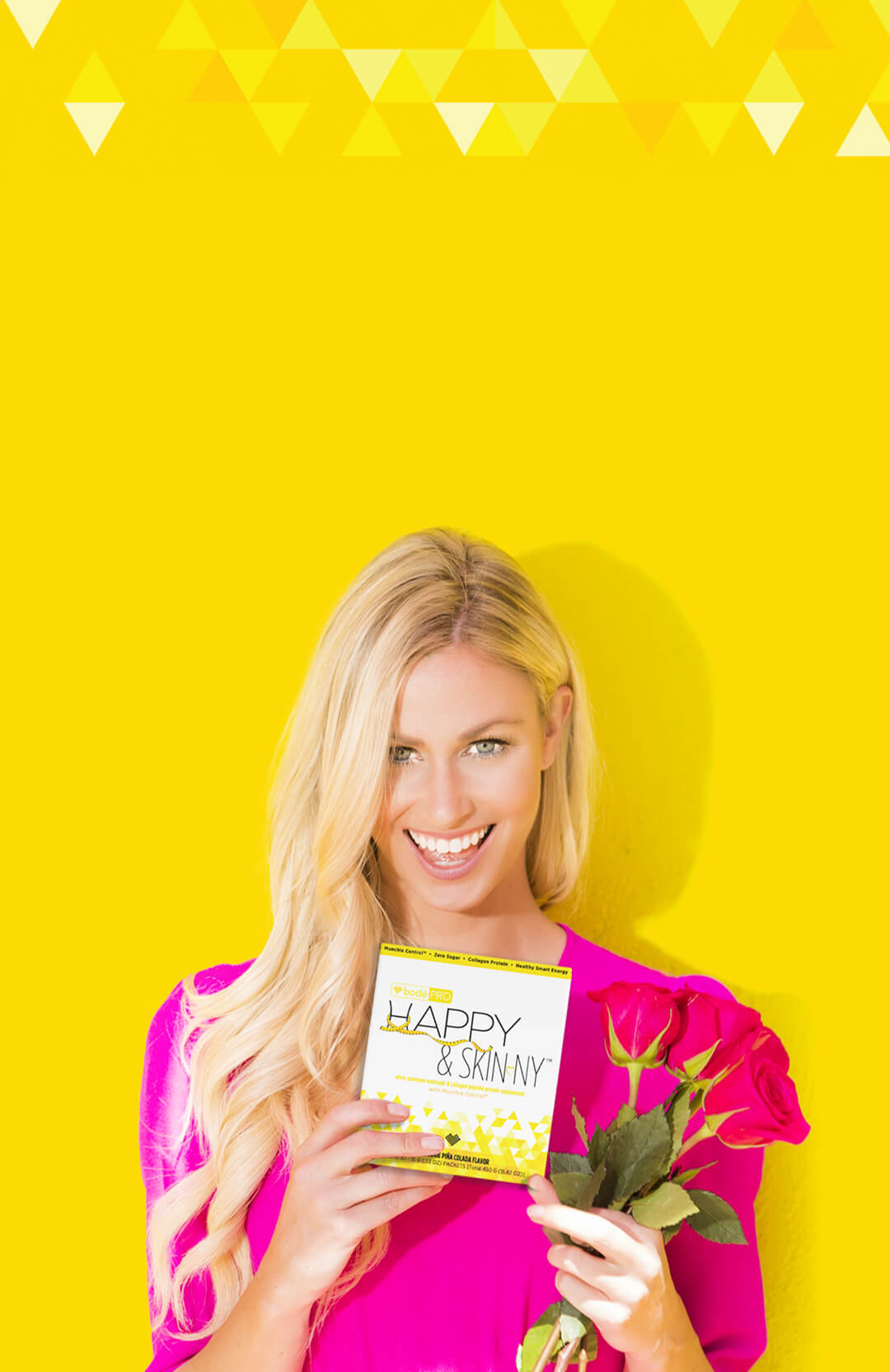 IT'S TIME YOU FELT HAPPY & SKINNY™
ON THE
INSIDE

,

OUTSIDE


&

EVERYWHERE

IN BETWEEN.
A
3-IN-1 SOLUTION

TO
FIND YOUR HAPPY PLACE
3

Powerful Products in

1
HAPPY MAY BE THE
NEW

SKINNY, BUT WHY NOT CHOOSE

BOTH

... & SO MUCH MORE?
Munchie Control ™
This powerful blend takes the power of Type II & Type III hydrolyzed collagen peptides and combines it with other natural ingredients to give you what we like to call Munchie Control™.
Munchie Control™ helps you take your mind off of unhealthy snacking by utilizing naturally plant-sourced ingredients like Hoodia gordonii while simultaneously giving you access to vital liquid nutrients that provide your body with the support it craves.
Munchie Control™ actively works to improve healthy fats and encourages a more efficient metabolism. *
This potent combination encourages you to make healthier choices by essentially helping you feel better in your own skin.
This may just be
the happiest you have ever felt
while eating less and eating healthier.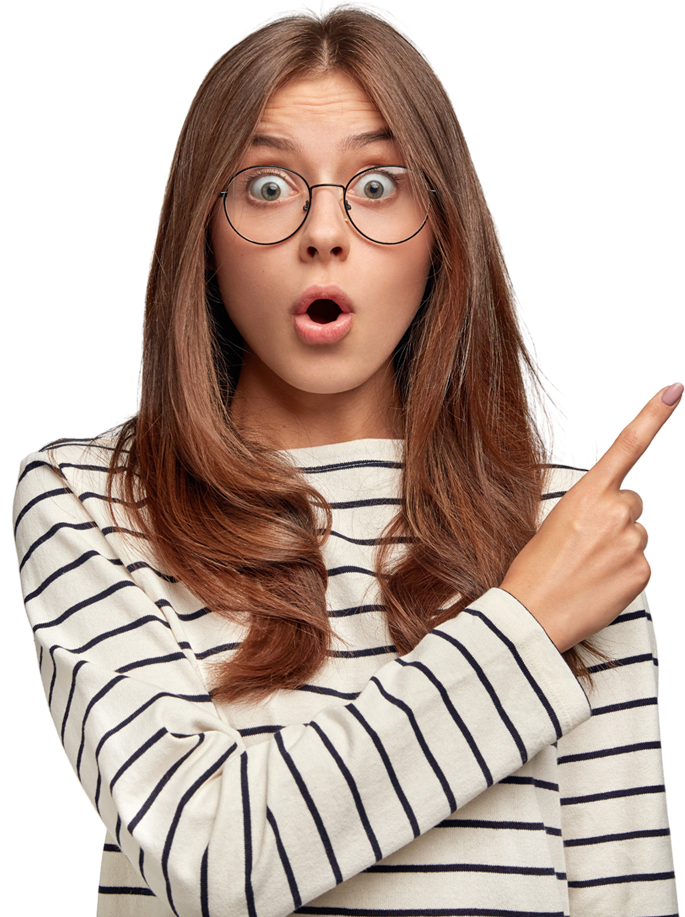 RADIANT SKIN IS IN
DELICIOUSLY DRINKABLE SKINCARE.
As we age, our skin shows everything from stress, to damage, to wrinkles, to dryness. In addition, our natural collagen supply dries up, making it increasingly difficult to maintain healthy skin.
Research has shown that the best way to help remedy many of these skin issues is to address them from the inside.
Happy & Skinny™ actively works to moisturize from the inside out. We start down at the cellular level with marine Type I hydrolyzed collagen, hyaluronic acid, plant-sourced silica, biotin & vitamin D3.* Many other products only contain trace amounts of active ingredients.
We're here to put an end to that.
5 GRAMS of Type I collagen Hyaluronic Acid Plant-sourced Silica 250% DV of Vitamin D 2100% of Biotin 140% of Vitamin C 120% of Vitamin E
THEY SAY BEAUTY IS SKIN DEEP…
SO WE THINK THAT'S A GOOD PLACE TO START.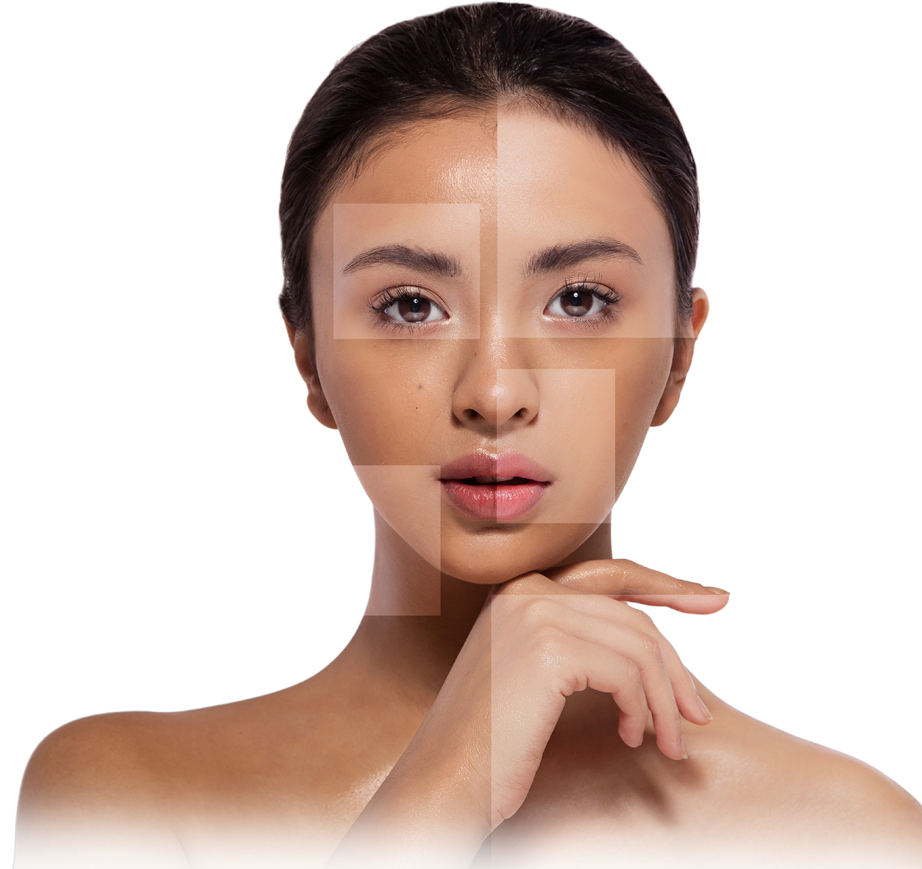 Happiness Inside
A FRESH & SCIENTIFIC PROSPECTIVE ON WHAT IT MEANS TO BE HAPPY.
Happy & Skinny™ doesn't just focus on how you look on the outside, but also how you feel on the inside. Because after all, isn't life just a little bit better when you're Happy?
Our powerful smart energy blend harnesses the potency of nootropics, AKA "smart supplements," to give you a boost of both physical and mental energy.* We're not talking jittery and unproductive energy, but rather focused and useful energy.*
Every tasty sip helps give you enhanced mental clarity, productivity, focus, alertness, and heightened cognitive functions.*
THE CHALLENGE
HOW DO YOU HANDLE 3 OF LIFE'S
BIGGEST PROBLEMS?
As you age it becomes
increasingly difficult to
stay in shape...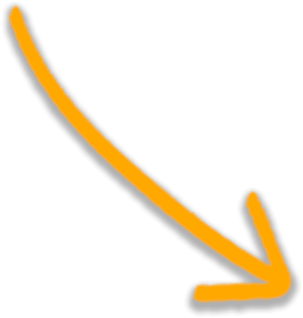 Achieve & Support
healthy skin...
Or sustain proper energy
levels & a healthy mood
balance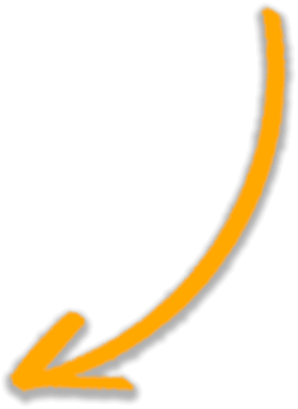 An Innovative solution
Happy & Skinny Is a revolutionary approach to total body wellness that harnesses the power of 3 types of collagen peptide protein & potent nootropics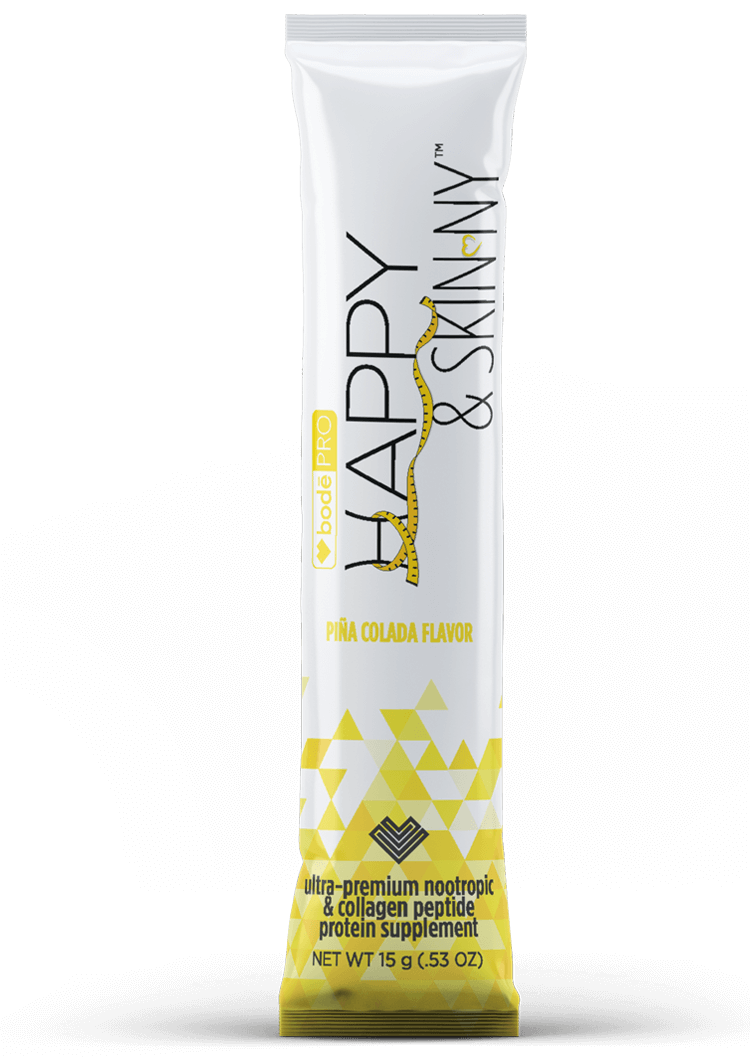 Munchie
Control™

Healthier &
Radiant Skin*

Smart Energy
on Demand*

9 GRAMS OF
HYDROLYZED
COLLAGEN
PROTEIN
IT'S LIKE GIVING YOUR BODY A WHOLE
NEW 3-IN-1 SUPERPOWER.
Healthy has never tasted so good
The Power of Collagen

HEALTHY &
YOUTHFUL SKIN
Supplementing with collagen works to support supple, smooth, and healthy skin.*

ELASTICITY &
HYDRATION
Collagen in combination with hyaluronic acid has been shown to improve overall skin elasticity and promotes superior hydration from within.*

FINE
LINES
When collagen breaks down, it can cause several skin issues. Hydrolyzed collagen works to support the structure of the skin and can help you both look and feel more radiant.*

MUSCLES
Collagen has been shown to support physical strength and muscle growth in active individuals in addition to helping maintain healthy muscle tone.*

BONES &
JOINTS
Supplementing with collagen also stimulates the natural collagen production within your body and supports bone strength and healthier joint function.*

CONNECTIVE
TISSUES
Collagen protein helps to rebuild and strengthen the connective tissues within the body.*

HAIR, SKIN &
NAILS
Collagen—as well as the additional plant-sourced silica—works to support healthier hair and stronger nail growth.*

WELLBEING+
Increasing your collagen intake has also shown to increase the overall feeling of wellbeing in individuals. Combine that with the efficacy of saffron, and you'll truly know why it's called Happy & Skinny.*
What Is Collagen?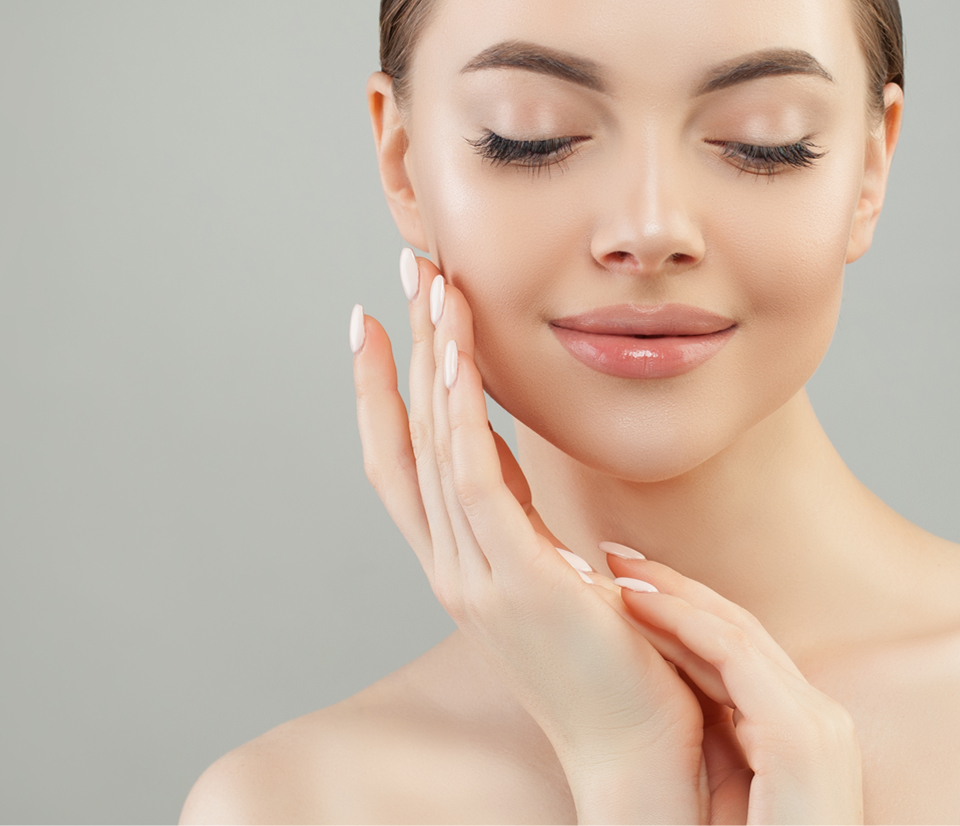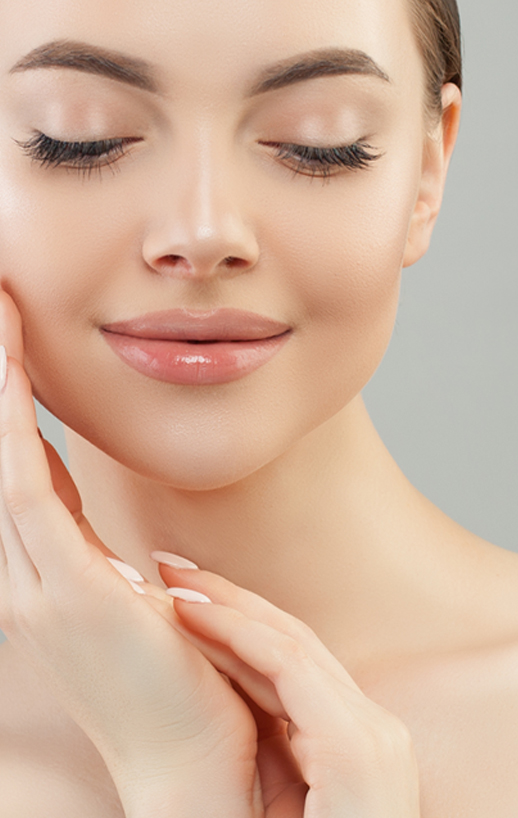 Collagen is an essential component for healthy skin, joints, bones, and so much more. Collagen is like the cement that holds everything together. Collagen is absolutely crucial to your overall health.
As we age, our natural collagen production decreases during a time when we need collagen to stay healthy, youthful, and strong.
Collagen is produced by the deepest layers of the skin, so it is difficult to absorb topically.
It is much more efficient to replenish & support your collagen from within, specifically with the hydrolyzed and bioavailable Happy & Skinny™ formula.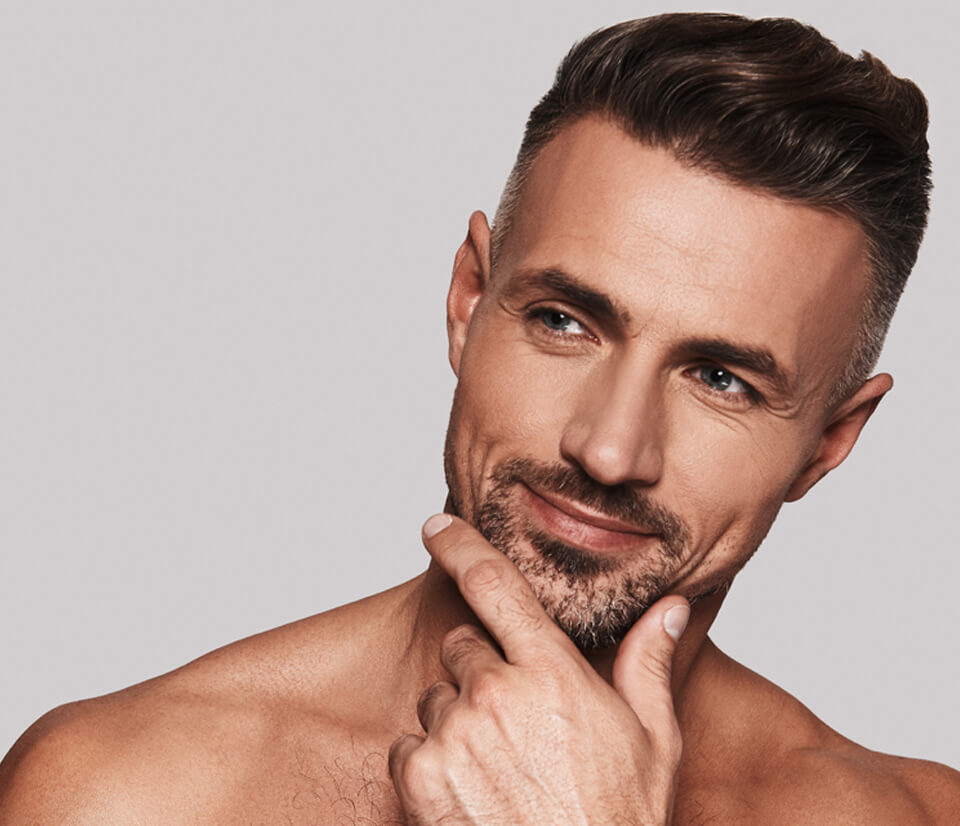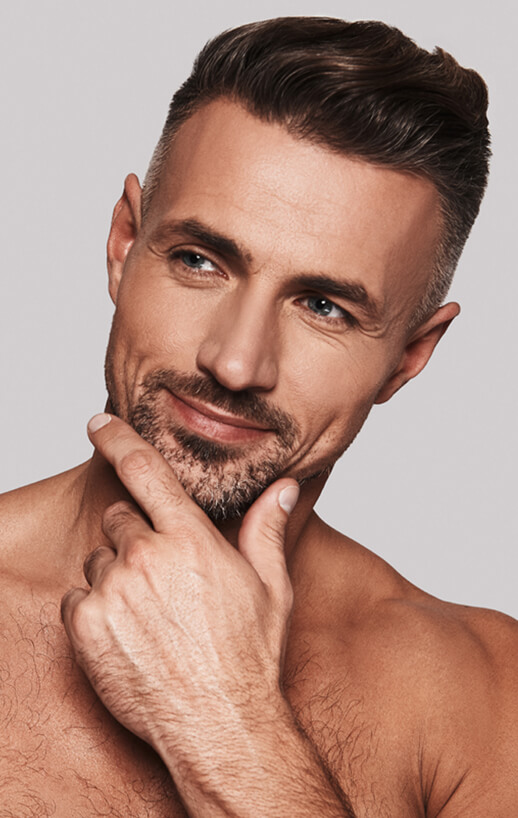 Collagen Depletes as we Age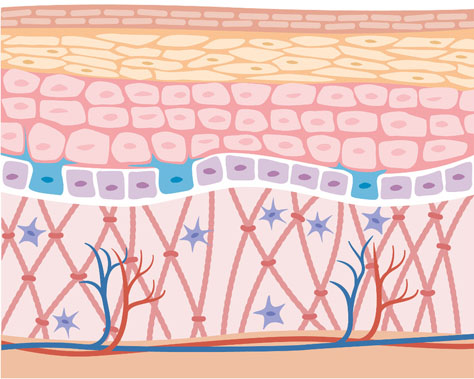 ~ 35 years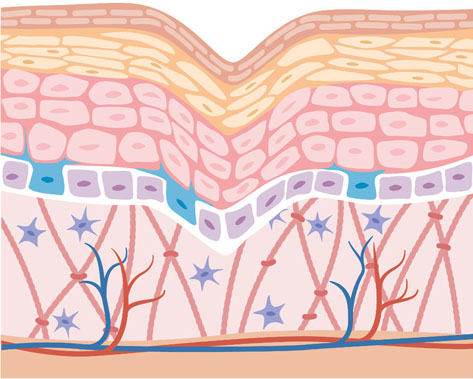 ~ 45 years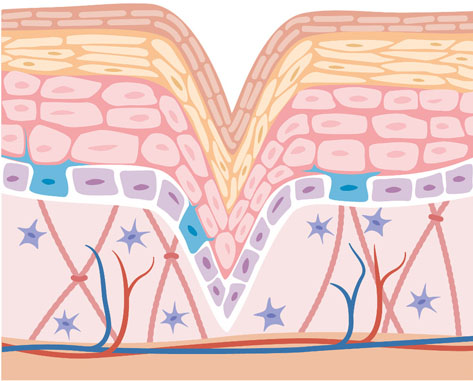 ~ 55 years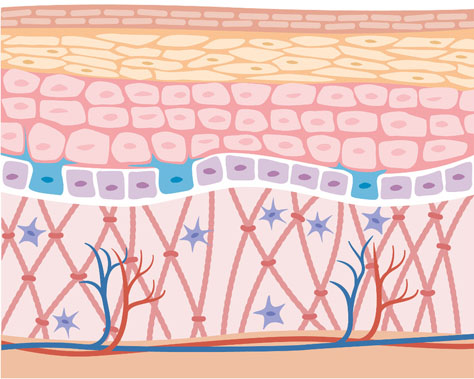 ~ 35 years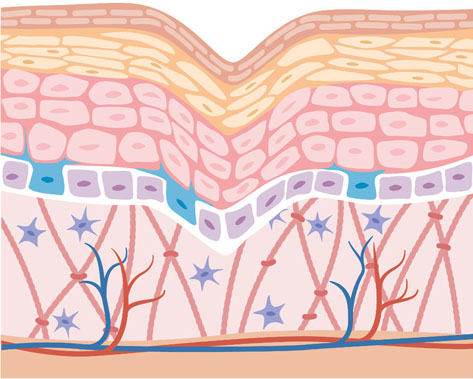 ~ 45 years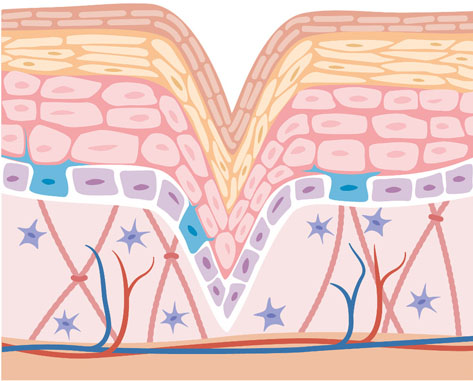 ~ 55 years
Superior hydration
You can't have healthy skin without proper hydration, and with Happy & Skinny™ you're covered all the way down to the cellular level.
Hyaluronic Acid (HA) is a natural compound produced by your body to help create & retain moisture. As your natural supply of HA goes down due to aging and outside irritants, the likelihood for dry, thinning, and wrinkled skin greatly increases.
Hyaluronic acid isn't just hydration promoting, but it's hydration-attracting. HA grabs H20 molecules on one side and collagen protein on the other. It supercharges the benefits of collagen while promoting superior hydration.*
HA is a popular ingredient for topical skincare, but HA delivers advanced benefits when taken as a supplement.
MOISTURE
MAGNETISM

COLLAGEN
SYMBIOSIS

YOUTHFUL
SKIN

EYES
& JOINTS

THE ULTIMATE SYNERGY
It's one thing to pack a product full of healthy ingredients, and it's another to make sure those ingredients seamlessly work together as one. We didn't just add collagen, but rather created a formula with ingredients that synergize to amplify the targeted benefits.
Vitamins A & B magnify the effects of collagen & hyaluronic acid while the healthy amino acids promote your body to produce more collagen itself. So not only are you getting a total of 9g of collagen protein, but you are getting additional components that promote a natural collagen production from within. It's all about cohesion, synergy, and making something that works for you in the most effective way possible all without fillers or additives.

SKINCARE MEETS NUTRITIONAL SCIENCE
Our experienced science team, the same team that brought you the best-selling clinically studied TEN formula, took the traditional idea of skincare and made it drinkable.
It's bioavailable skincare.
In order for a collagen supplement to work, it needs to be hydrolyzed and contain hyaluronic acid. Happy & Skinny™ does both.
Happy & Skinny™ approaches health and skincare with a focus on what happens on the inside, targeting what you can't see to make you healthier in ways that you can see.
It takes the idea of aging smarter to an entirely new level.
Optimal Results
To achieve the optimal results set forth by this potent formula, we encourage you to follow a low carb, clean diet, and combine that with a sensible exercise program that works for you. Do things to help elevate your heart rate and get your body moving each and every day.
Even if you can only do 5 minutes daily, start there and work your way up to 30 minutes of activity per day. Be sure to stay hydrated! Your body will thank you!†
For additional diet and health tips, please visit BodePro.blog.
Key Ingredients
RESPONSIBLY SOURCED, ALWAYS NATURAL, ALWAYS ULTRA-PREMIUM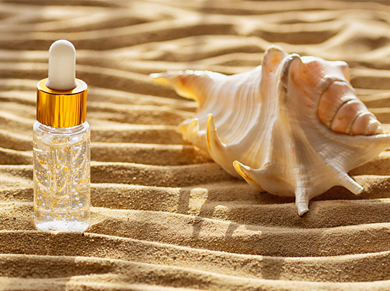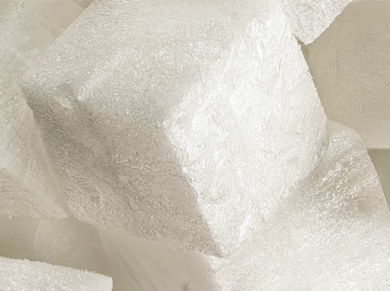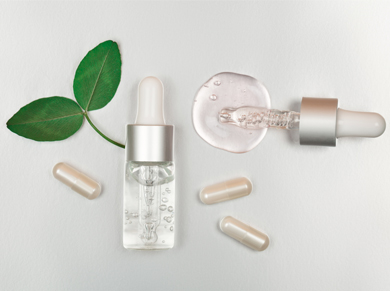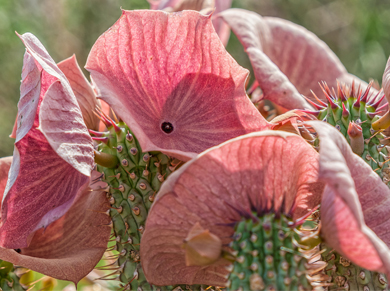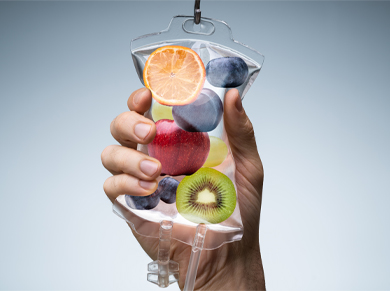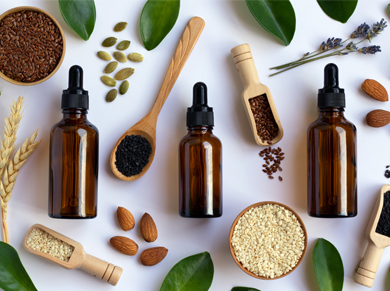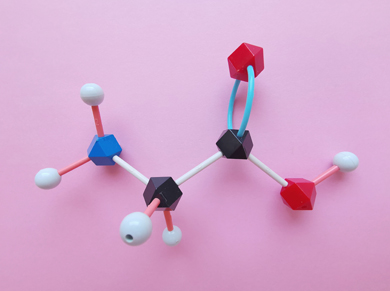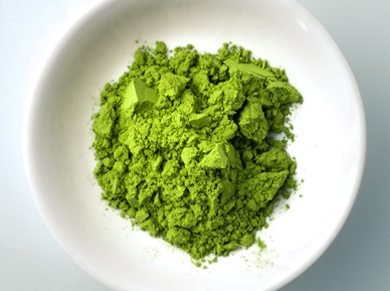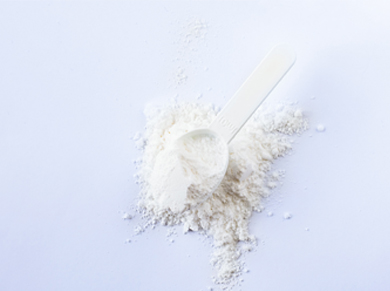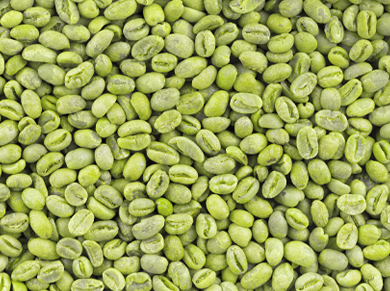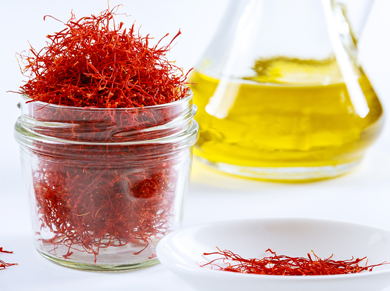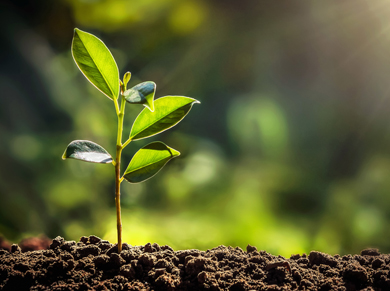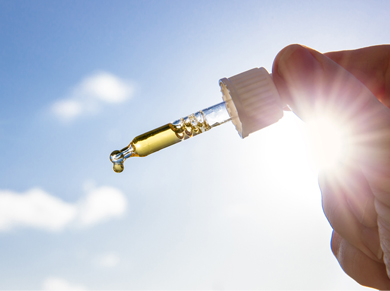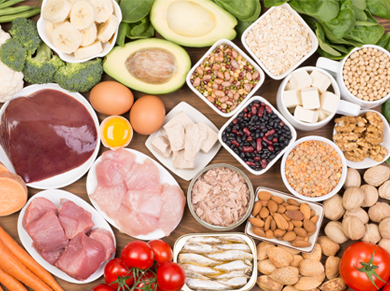 DELICIOUSLY DRINKABLE SKINCARE
HOW CAN YOU EVER BE TRULY HAPPY WITHOUT HEALTHY SKIN?
Serving
Size
1 Packet
(15g)
Servings
Per Box
30
Suggested
Retail
Price
$119.95
LIMITED
OFFER
$99.95
Product
Fact Sheet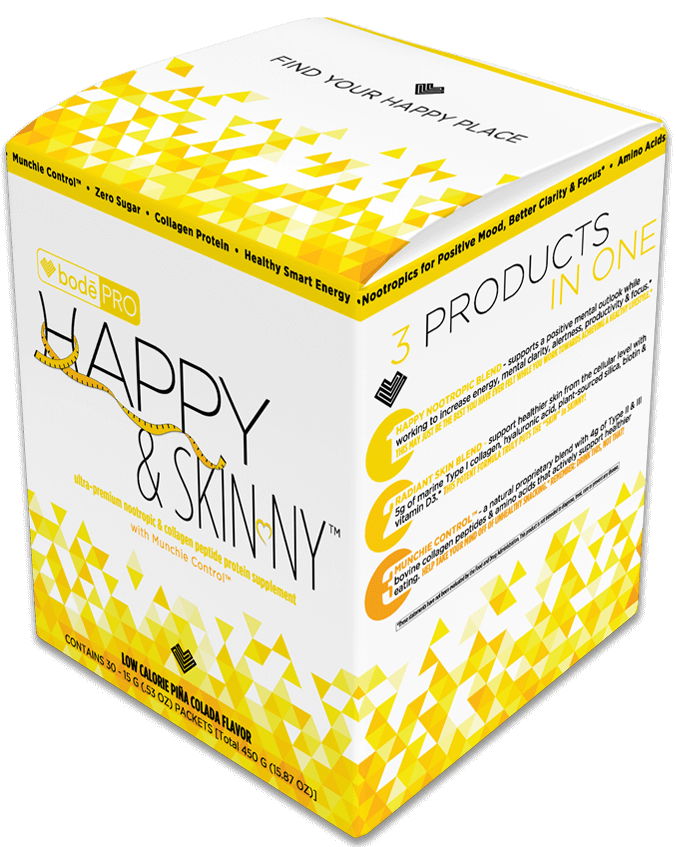 Piña Colada
KETO FRIENDLY
ZERO SUGAR
LOW CALORIE
ZERO CARBS
What People Are Saying
"So FREAKING amazing and tastes absolutely YUMMY! To know that I'm adding high quality collagen to my body is crazy satisfying!"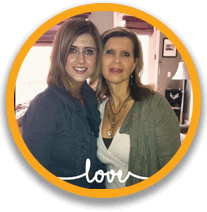 Ryka M.†
"I have one every afternoon. Shake it up really good. Pour it over some over ice. Just incredible."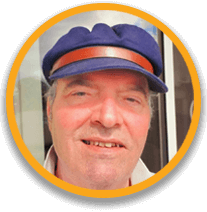 Malcolm S.†
"Incredibly delicious and satisfying!"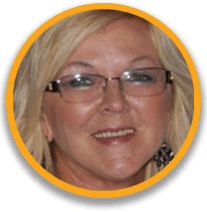 Carla W.†
"Great flavor and easy to take on the go. Gives me great energy to get through my afternoon."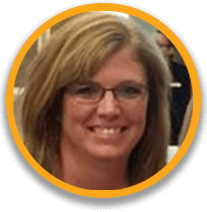 Laura A.†
"Thanks for creating these super drinks."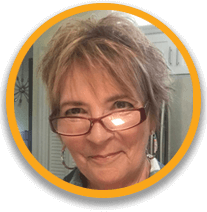 Missy N.†
"Tastes amazing!! My new morning beverage!! Love it!!!"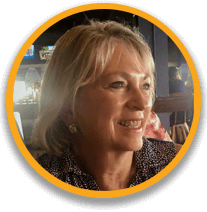 Kathi O.†
†This individual is an independent distributor for Bodē Pro.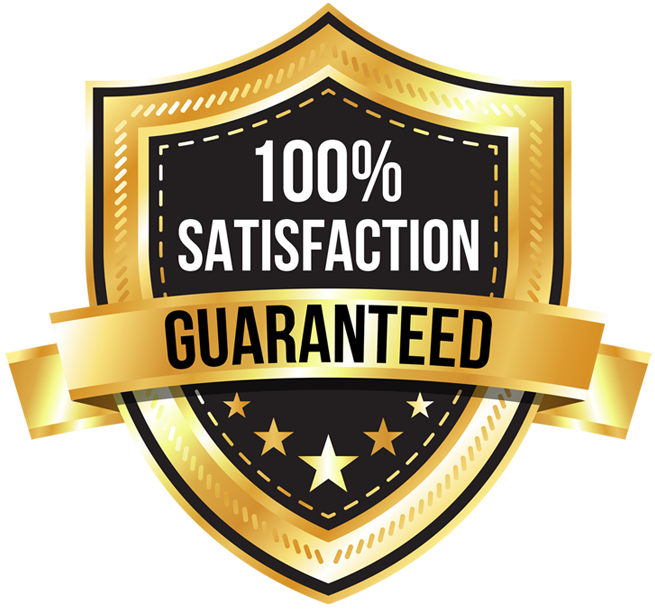 We are so confidant in Happy & Skinny™ that we offer an unparalleled satisfaction guarantee. That means we give you a 30-day, 100%, unconditional, full money-back guarantee (excluding taxes and shipping). That means if within those first 30 days if you are not fully satisfied with Happy & Skinny™ for any reason, you can get your money back. It's that simple.
No matter what, we always stand behind our products 100%. Your satisfaction is our ultimate priority.
*These statements have not been evaluated by the Food and Drug Administration. This product is not intended to diagnose, treat, cure or prevent any disease.