Are you getting
enough
phytonutrients


on a

daily basis?
Eating a diet rich in
phytonutrients




can help reduce a variety of health risks




and promote a healthier lifestyle.


Despite these positive health benefits,
few adults meet the
daily recommendations...
High prices, limited availability, distractions,
food deserts, and a lack of time have
made it
harder than ever to get your




daily recommended dose of healthy phytonutrients.


And this is a

major problem

that we need to face.
What if you could get beneficial

plant-based nutrition,


like that found in a fresh salad,
but you could have it in

just 3 seconds

?
We have something you're going to want to try...
3 Second Salad
Fruit & Veggie Juice Caps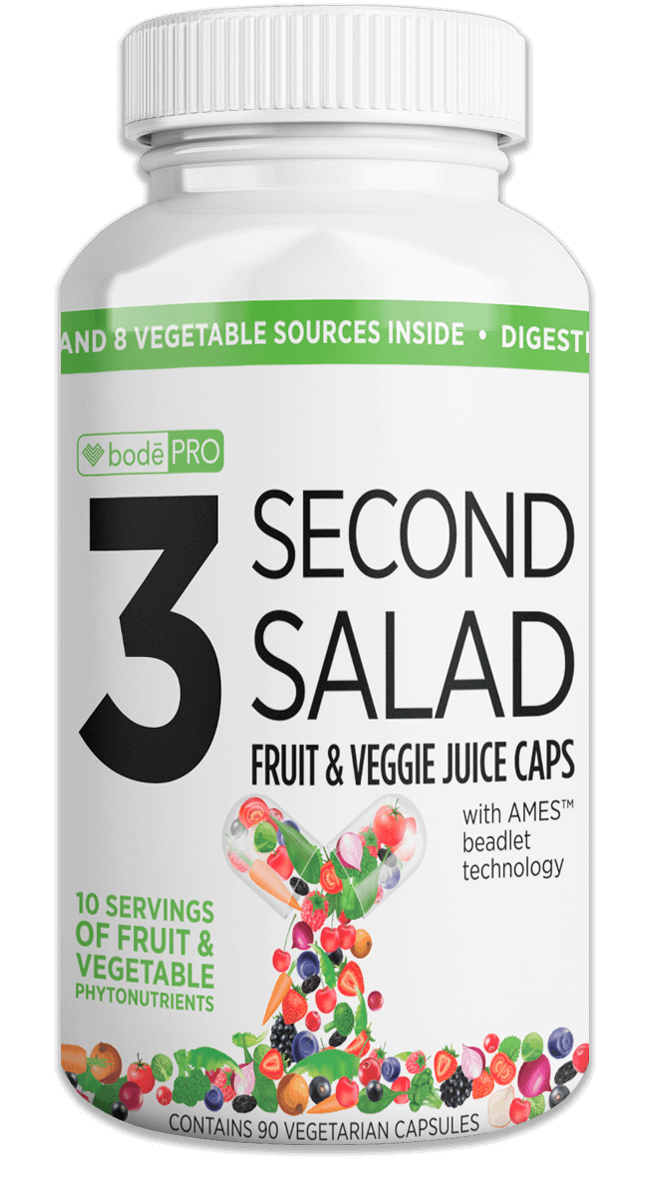 PHYSICIAN FORMULATED
The 3 Second Salad provides 10 servings of fruit & vegetable phytonutrients all contained inside a convenient, portable, and ready to take capsule.†
Featuring a very unique AMES™ (advanced micro-encapsulated system) "beadlet" technology that allows for a slower release of the delicate phytonutrients for maximum absorption.*
Packed with 8 different vegetable extracts and powders, providing 5 servings of vegetable phytonutrients.
Proprietary blend of 8 different fruit extracts that provides 5 servings of vital fruit phytonutrients.
Unique and potent trace mineral blend.
Proprietary blend of potent digestive enzymes to promote maximum absorption and utilization.*
CELLULAR NUTRITION
FOR THE MODERN LIFESTYLE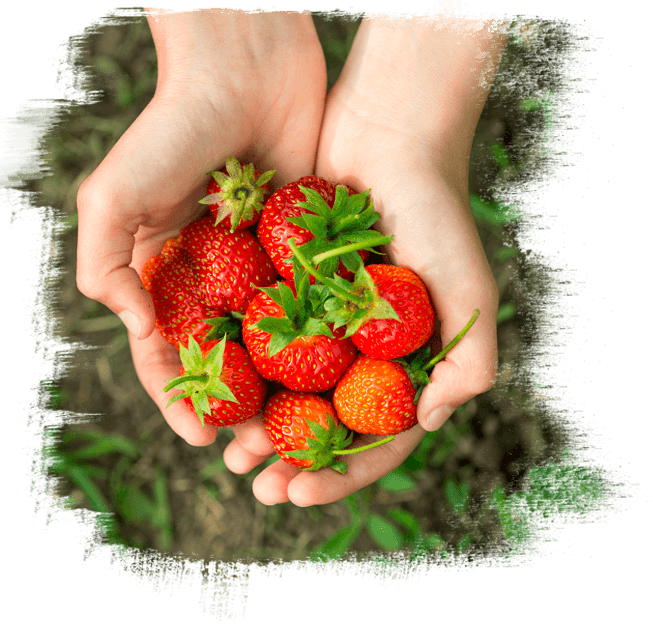 The current Dietary Guidelines for Americans recommends that adults consume 1.5–2 cups of fruits and 2–3 cup-equivalents of vegetables daily.† That is a LOT of fruits & veggies and only 10% of the population eats enough!
This is crucial because a balanced diet rich with fruit and vegetable phytonutrients supports proper immune function.* It has never been more important to eat a balanced diet and make sure you are getting enough fruits & vegetables.
Since we can't give you more time in the day to shop, prepare, and cook, we took a different and more unique approach with the 3 Second Salad with AMES ™ technology beadlets.
It gives you the cellular nutritional equivalent that you find in a salad, but in just 3 seconds. The time it takes to swallow a capsule and continue with your busy day.
The power of science and specific technological advancements have made it all possible to get your produce in pill form.
Shop Now
10 TOTAL SERVINGS
The 3 Second Salad provides the phytonutrient equivalent of 10X servings of fruits & veggies all contained inside a convenient, portable, and ready to take capsule.† Just 3 seconds a day can lead to a healthier you.*
To get the same amount of phytonutrients, that would require: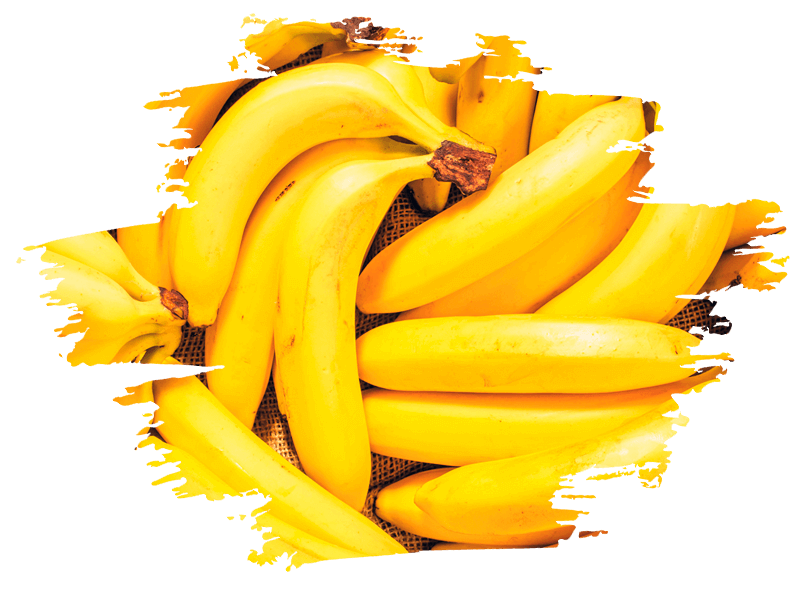 5
Medium Bananas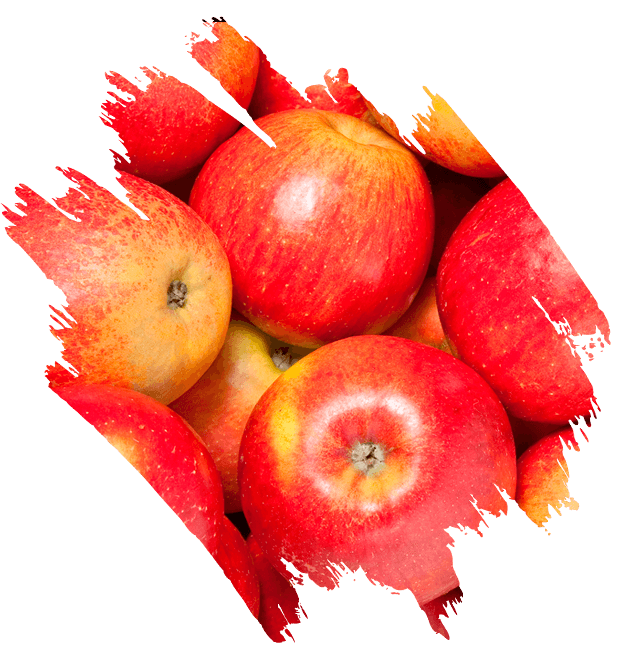 5
Apples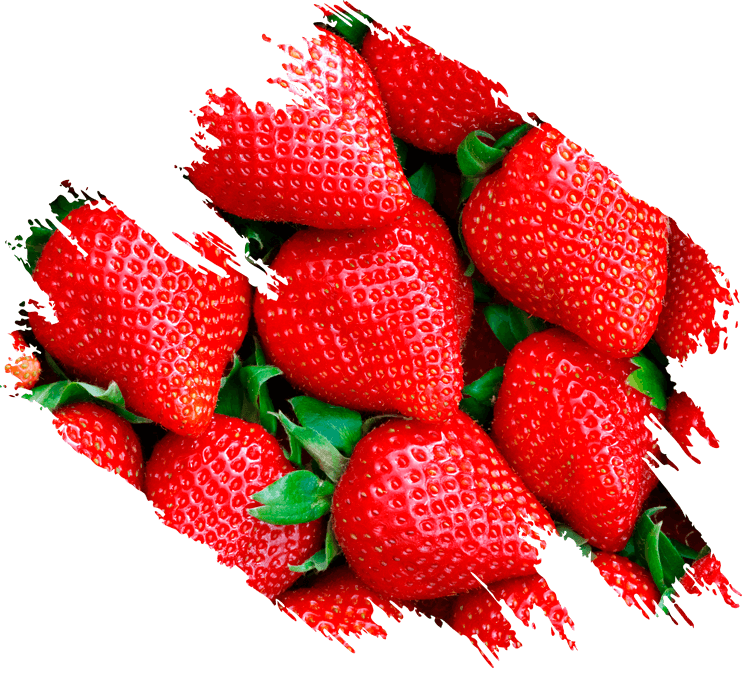 35
Large Strawberries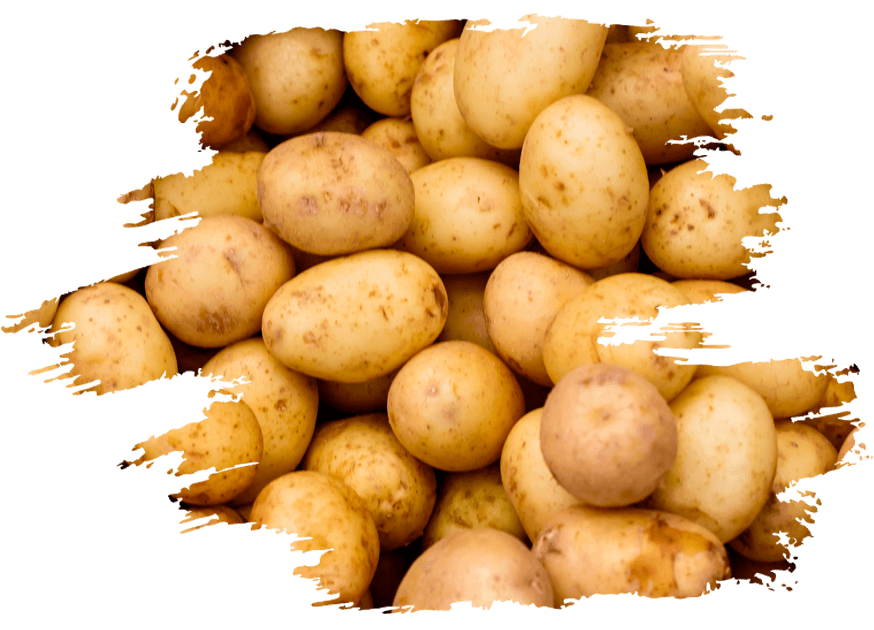 Over
2.5 Pounds
Of Potatoes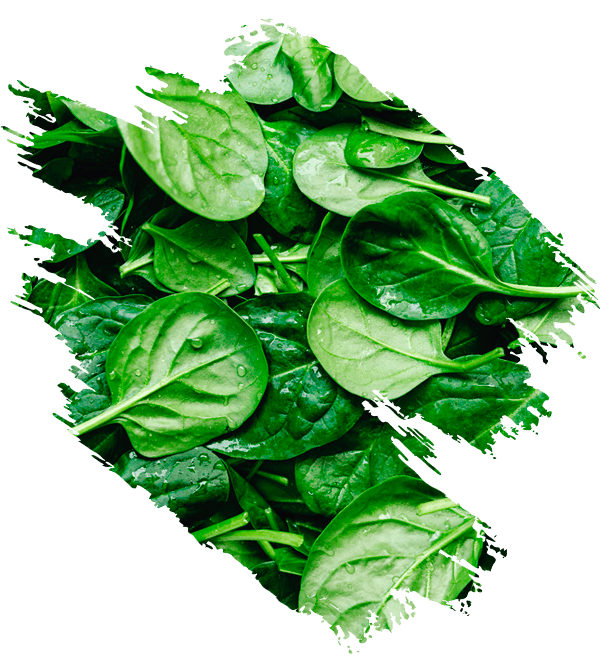 5 Cups of
Spinach or Kale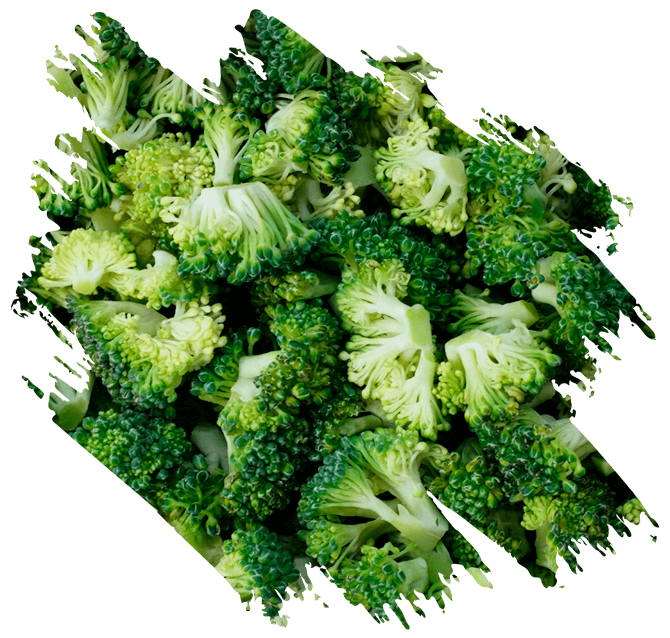 50
Broccoli Florets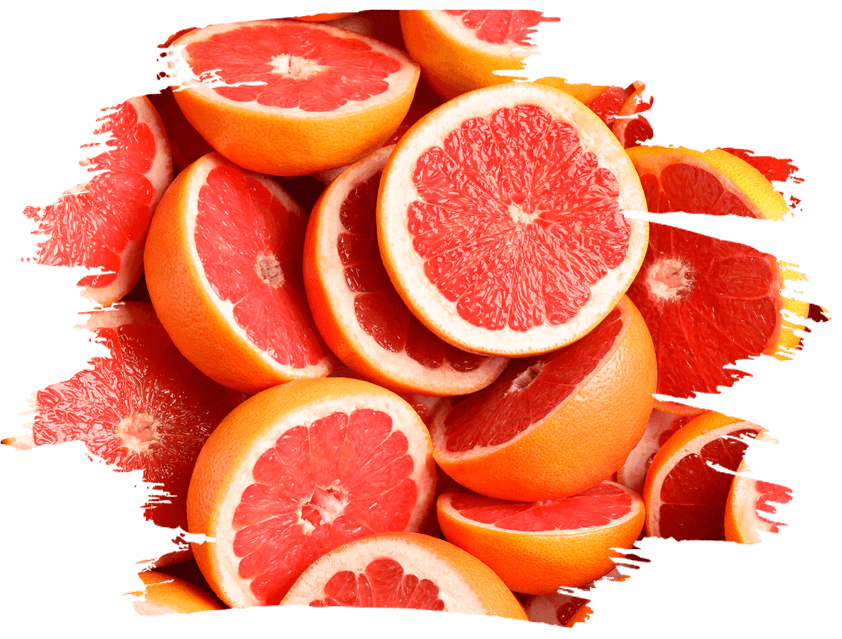 3
Grapefruits
Just because you don't have the time to find, buy, clean, cook, and eat the proper number of fruits and vegetables every day, doesn't mean that you can't give your body that same phytonutrient equivalent nutrition in just 3 seconds.
Don't let time, and let's face it rising costs, get in the way of your health. It's time for you to get complex nutrition by the capsule.
With a focus on providing proper nutrition to as many people as possible, the 3 Second Salad is here to change the game and revolutionize proper nutrition for millions of people.
Give your body the phytonutrients it craves in just 3 seconds.
REAL FRUITS & VEGGIES INSIDE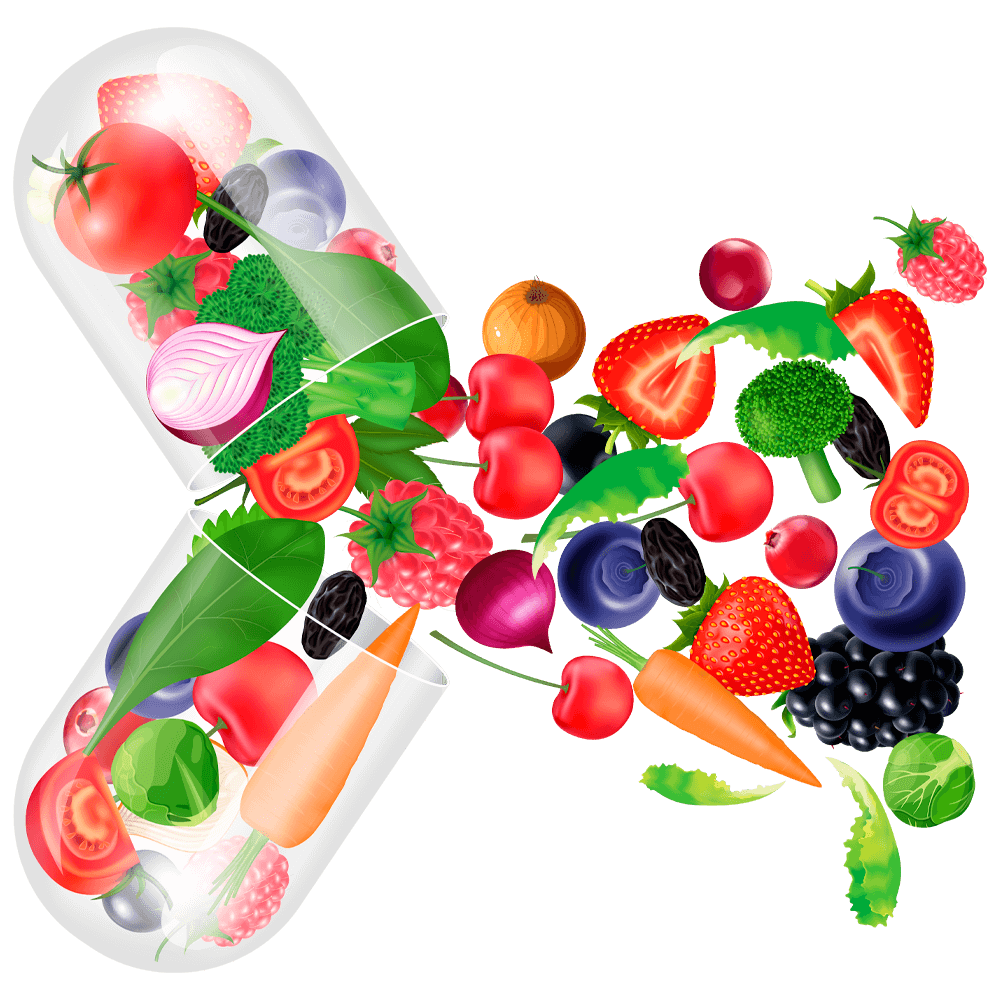 Utilizing ingredients sourced directly from fresh, whole foods, our unique capsules allow for maximum preservation and absorption of all of the phytonutrient goodness bundled up inside.*
Each capsule of the 3 Second Salad features a powerful PhytoServ© Vegetable Blend that packed full of powerful cellular nutrients.
That's not all, each capsule also contains a special PhytoServ© Fruit Blend that features fruits and extracts sourced from pure whole foods.
Each dose provides the phytonutrient equivalent of 5 recommended servings of vegetable phytonutrients as well as the equivalent of 5 servings of vital fruit phytonutrients that includes a blend of 8 extremely healthy vegetable extracts and 8 potent fruit extracts .
These potent ingredients were specifically selected because they are packed full of phytonutrients, polyphenols, and other powerful and necessary antioxidants.
TAKE A LOOK AT ALL THE INCREDIBLY NUTRITIOUS VEGETABLES INSIDE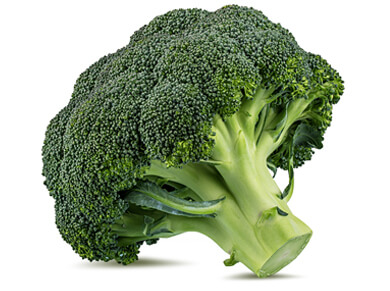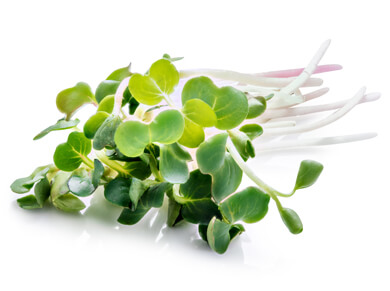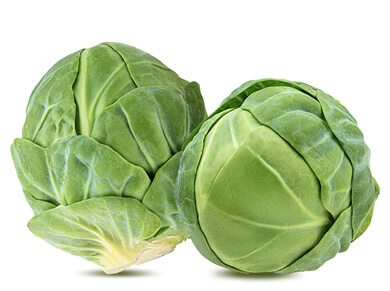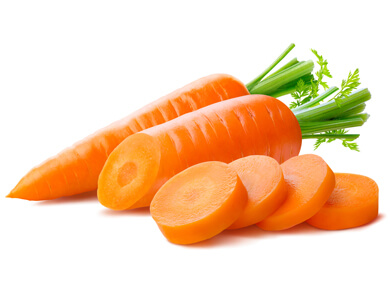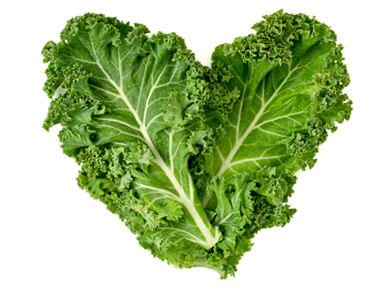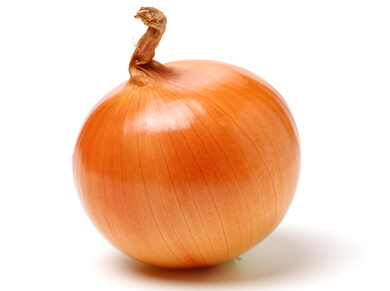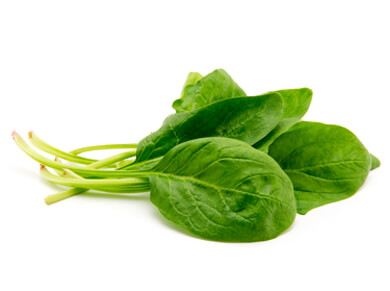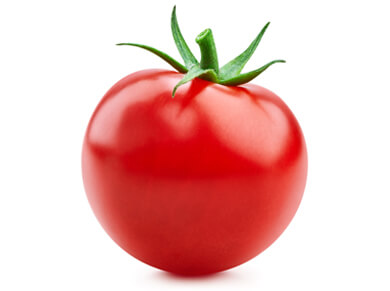 EACH CAPSULE ALSO CONTAINS A BLEND OF 8 POTENT FRUITS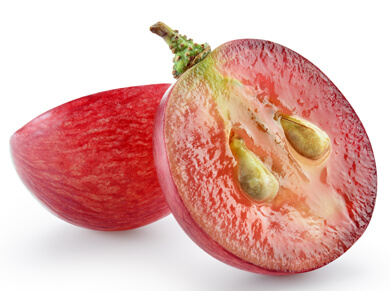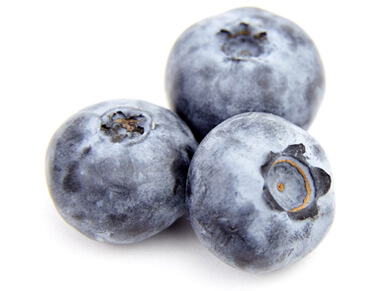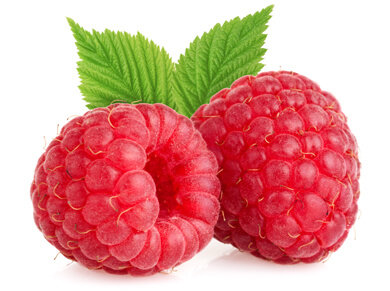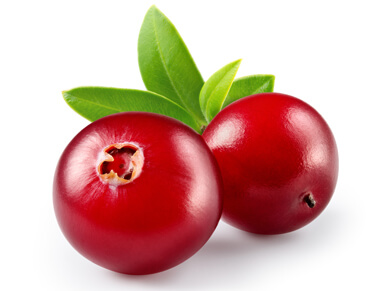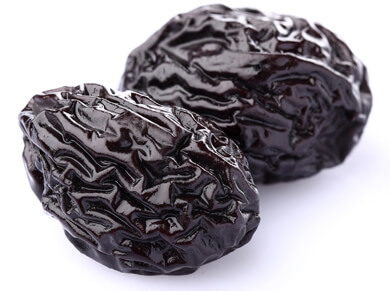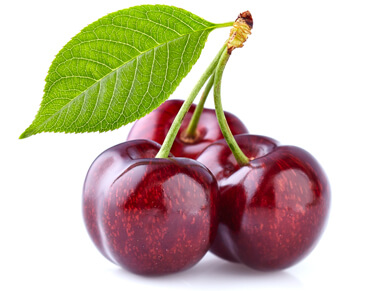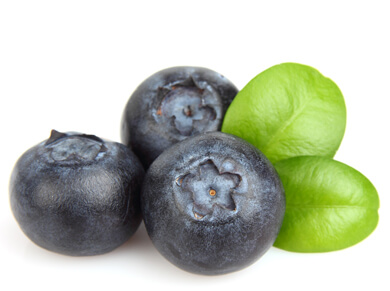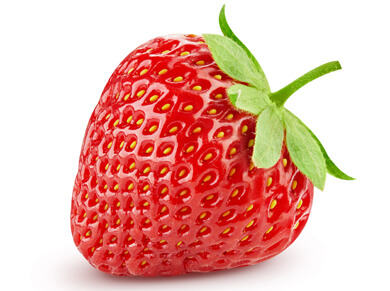 Shop Now
THE POWER OF PHYTONUTRIENTS
Plant foods contain thousands of natural chemicals called "phytonutrients" which is a fancy way to say "plant nutrients."
Common phytonutrients include carotenoids such as lutein, flavonoids, coumarins, indoles, isoflavones, lignans, organosulfures, and plant sterols.
Phytonutrients can help keep your body functioning properly and have beneficial effects working with other essential nutrients to promote good health.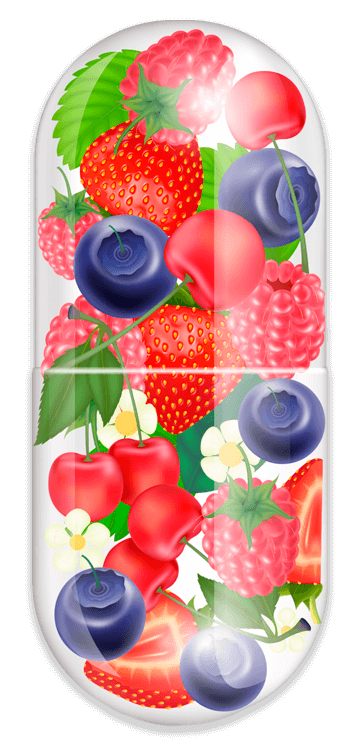 POLYPHENOLS INSIDE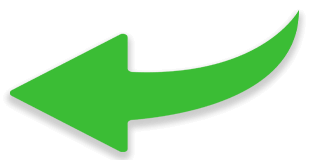 Our PhytoServ© Blends are packed with healthy polyphenols, powerful micronutrients and antioxidants that naturally occur in plants.
Regularly consuming polyphenols has been shown to boost digestion and encourage brain health, as well as promote optimal wellness at the cellular level.*
& PROANTHOCYANIDINS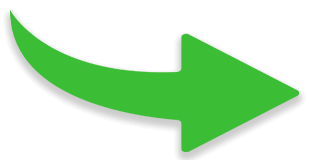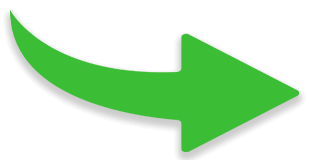 Each capsule also contains specifically selected fruits that are especially high in proanthocyanidins, which have been shown to provide numerous health benefits and actively promote a healthy immune system.*
These natural compounds promote healthy muscle development and optimal muscle repair after exercise.*
They also help support strong bone growth and development, this means they are very valuable for adults and children alike.*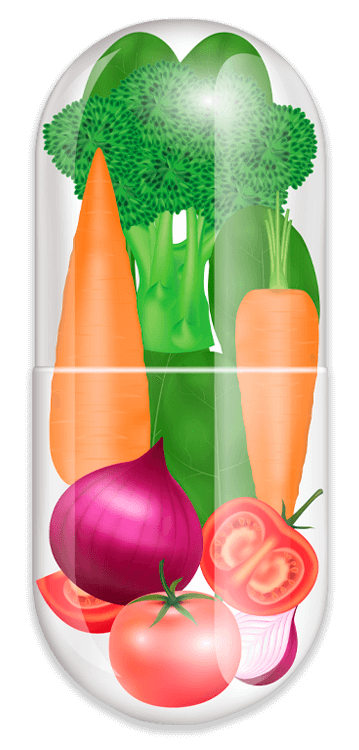 Shop Now
BEHIND THE BEADLETS
The power of the 3 Second Salad is not just in the ingredients contained in every single capsule, but in the science behind our beadlet technology. We protect the phytonutrients inside so that your body can use them in the most efficient way possible.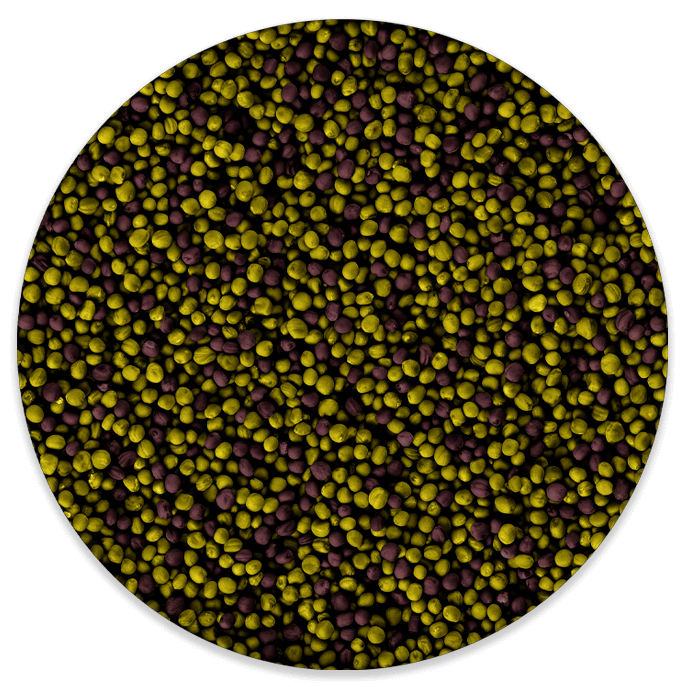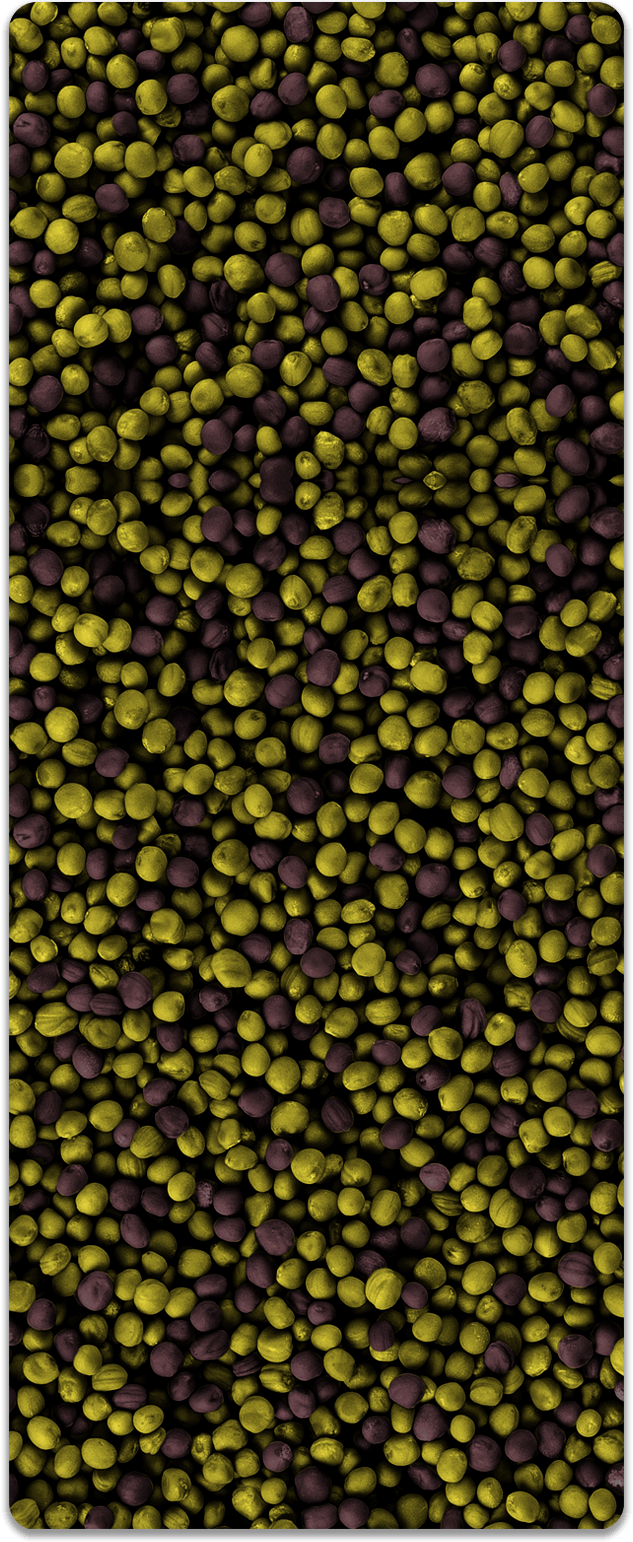 The exclusive AMES™ (Advanced micro-encapsulated system) beadlets utilizes our Slow Reach protective coating for a measured, precise, and controlled release of the delicate phytonutrients contained inside to promote maximum absorption and proper utilization.*

To mitigate the breakdown of the phytonutrients too early, our beadlets are coated with a proprietary formula of various natural ingredients that completely encase and protect the active materials inside allowing for safe passage into the small intestine.

This protective coating is what sets the 3 Second Salad apart from the rest and is unlike anything else you will see anywhere with this type of whole-food nutritional supplement.

The vast majority of nutrient absorption occurs in the small intestine. To promote proper digestion and absorption, the fragile phytonutrients inside every beadlet are protected from the harsh stomach acid that would otherwise destroy the bulk of the nutrition contained inside.
Due to the natural variety of fruit and vegetable colors,
beadlet colors may vary slightly.
Our independent testing illustrated a dramatic increase in the absorption capabilities of the AMES™ Beadlets when compared to more traditional capsules and foods.
Our results showed that during consumption, the majority of our AMES™ Beadlets safely make passage into the small intestine, bypassing digestion by the harsh acidic pH of the stomach.
Click here to view the science behind our AMES™ system and learn more about the testing involved.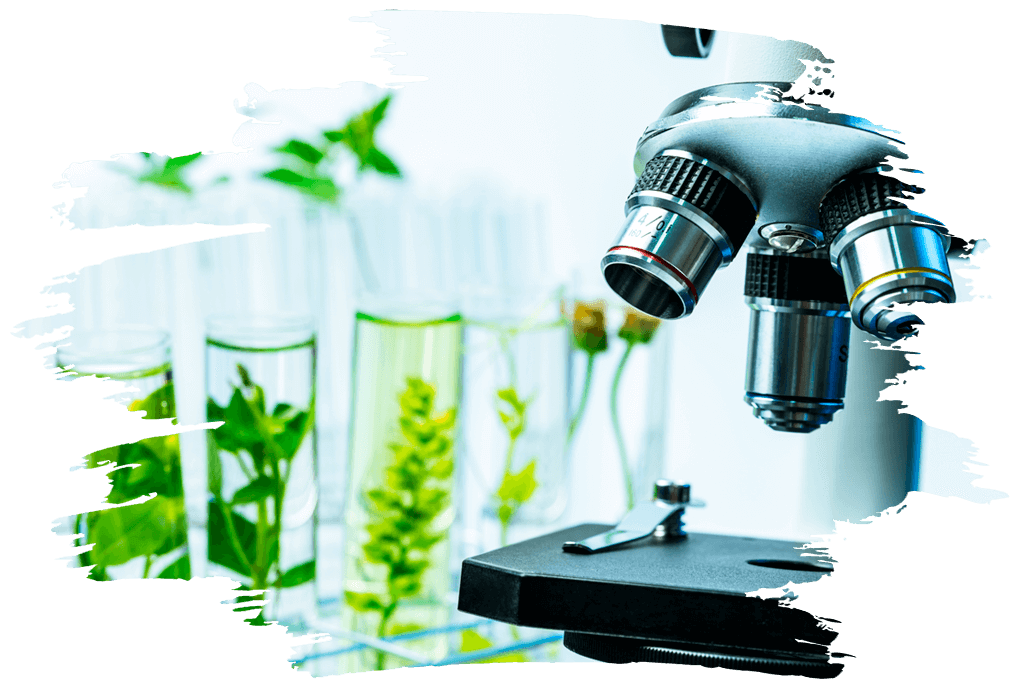 The unparalleled potency and nutrition of the 3 Second Salad lies within the beadlets.
NO CAPSULES?
NO PROBLEM.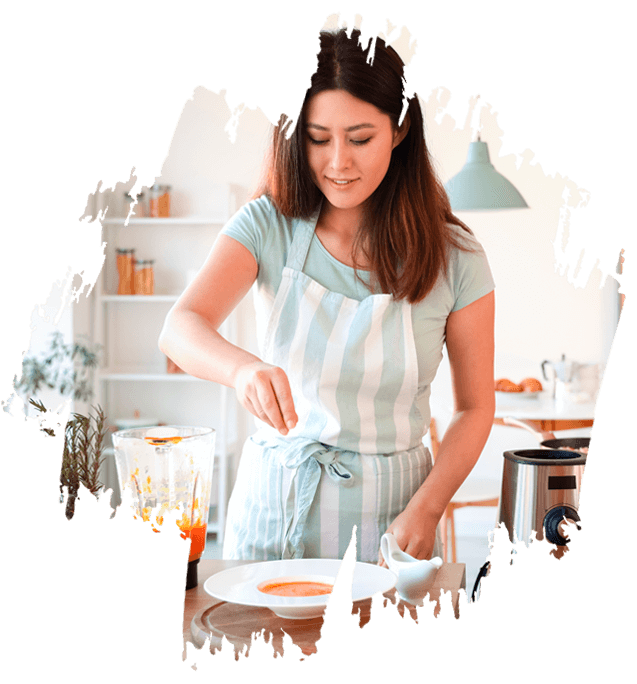 Our unique beadlets are naturally sweetened with monk fruit to create a pleasant taste. This means that you have the option to open the capsules and sprinkle them on food, add in your favorite recipe, in a smoothie, yogurt, the options are endless.
This also means that if you have kids who can't or don't want to take a capsule, you still have a way to easily provide them with their daily requirements of fruit and vegetable phytonutrients necessary for maintaining optimal health.*†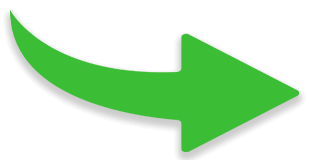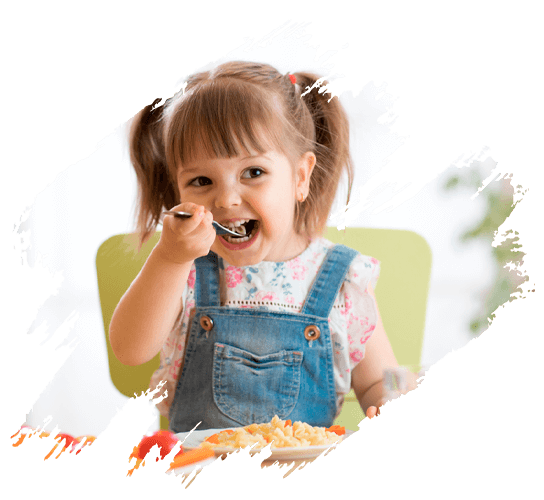 POTENT & POWERFUL DIGESTIVE ENZYMES
Without proper digestion, many essential nutrients are wasted. We want each serving of the 3 Second Salad to not only be packed with the purest fruit and vegetable phytonutrients, but to be delivered in a way that promotes optimal absorption and total body usage.
In addition to the AMES™ Beadlets, we also included an exclusive blend of naturally-occurring enzymes that aid in healthy digestion and increase the efficacy at which the body turns food into energy.*
Our Proprietary Digestive Enzyme Blend has been shown to improve symptoms of bloating, abdominal pain, and generalized discomfort.* On top of encouraging and improving digestion, this special blend also helps promote healthy skin, hair, and nail growth.*
ABUNDANT ANTIOXIDANTS
The 3 Second Salad is packed to the brim with
natural antioxidants that have been found
to help protect your cells by
working to combat free radicals
and prevent the damage caused by oxidative stress.*
TRACE MINERALS
The 3 Second Salad also features a unique

Trace Mineral Blend

sourced from the Great Salt Lake that includes
key components that have been shown to play a vital role
in many of the metabolic processes throughout the human body
and are

necessary for achieving optimal wellness.*
ALL OF THAT IN JUST ONE SMALL, QUICK, AND EASY CAPSULE
The 3 Second Salad makes it possible for almost everyone to make sure that they and their loved ones are actually getting the daily recommended amount of fruit & vegetable phytonutrients each and every day, which in itself is priceless.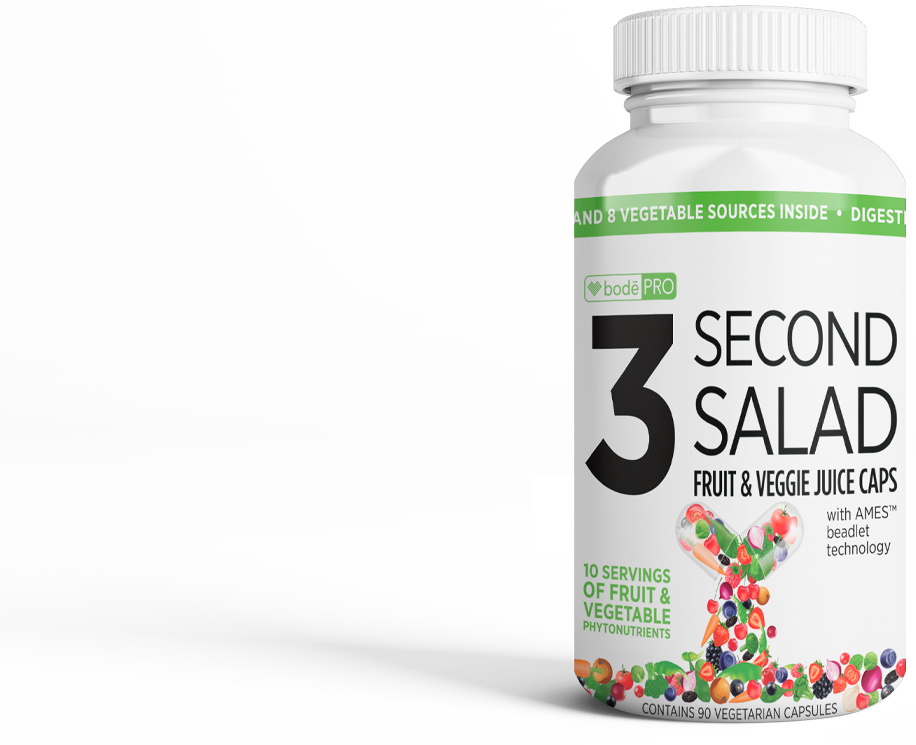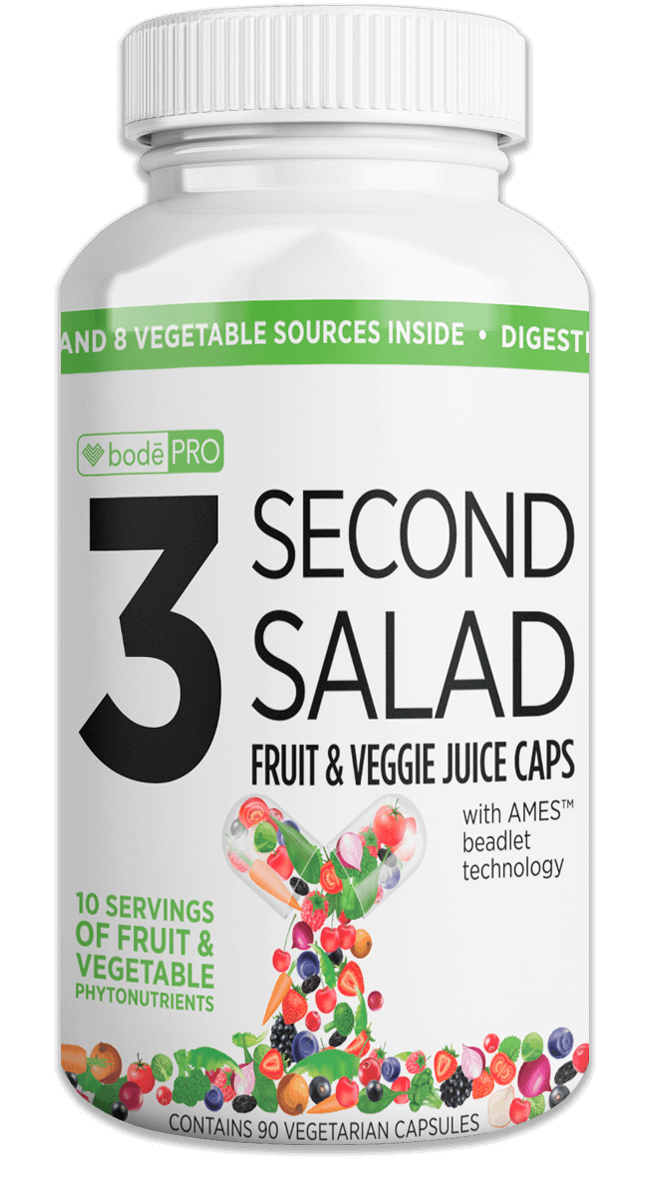 3 SECOND SALAD
10 SERVINGS OF PHYTONUTRIENTS
DIGESTIVE ENZYMES
TRACE MINERALS
BEADLET TECHNOLOGY
What are you waiting for? The future of nutrition is here, and
it only takes 3 seconds.
† The aforementioned capsules contain the plant-based nutritional equivalent of 10 servings of fruits and vegetables, but it does not contain all of the nutrients found within whole fruits and vegetables.