AGE
SMARTER
Scientifically designed to nourish your 37 trillion cells in a powerful, nutrient dense proprietary formula
ANTI-AGING
Cellular Nutrition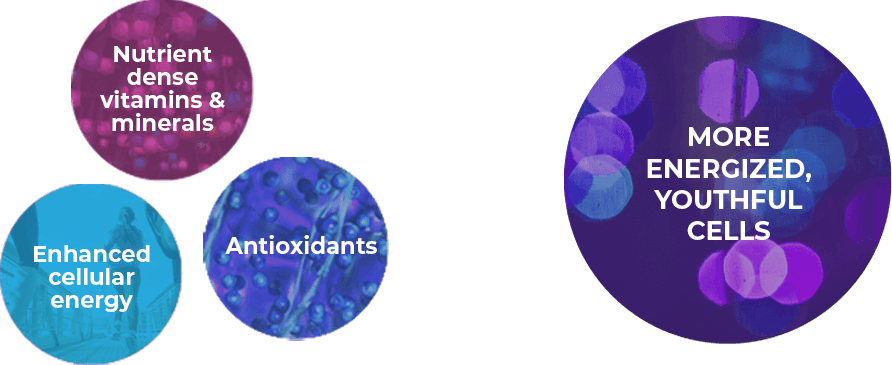 MITOCHONDRIA
are the power source inside every cell
Keeping your cells energized and more youthful
Learn More but science has recently discovered how to make
NEW MITOCHONDRIA!
WHAT PEOPLE ARE SAYING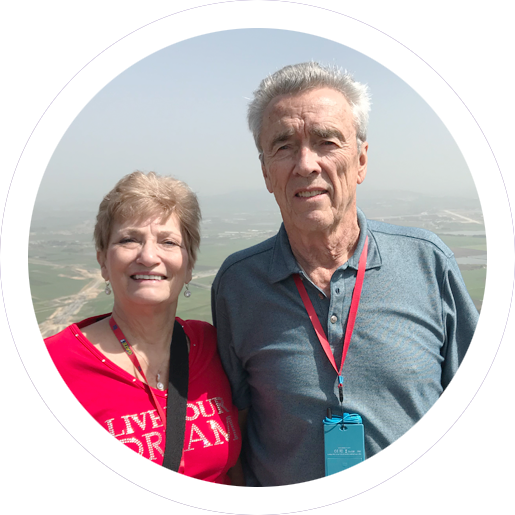 "My husband of 56 years and I believe the stamina, energy, and great health we enjoy comes from supplementing with Bodē Pro products for so many years! We will continue to 'Age Smarter' every day!" *
Jan G.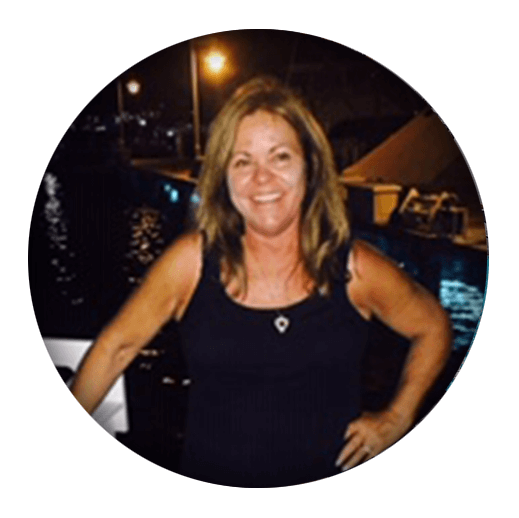 "My history with this company goes back years. After much research and experience, I will confirm that this is the best vitamin and mineral supplement on the market."
Eva K.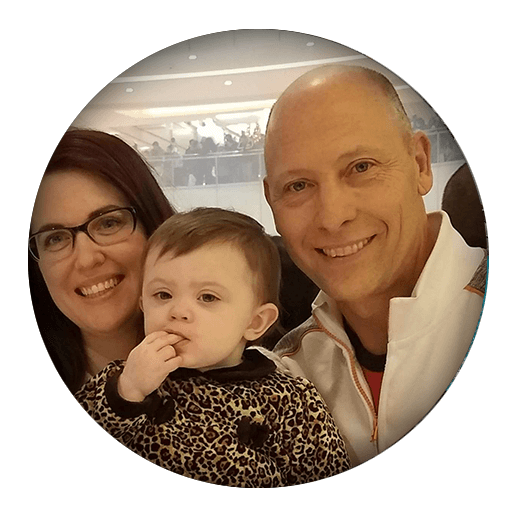 "Love Bodē Pro! Great products that make nutrition on the go EASY! My favorite product is Bodē Pro TEN!" *
Tony W.
This individual is an independent distributor for Bodē Pro.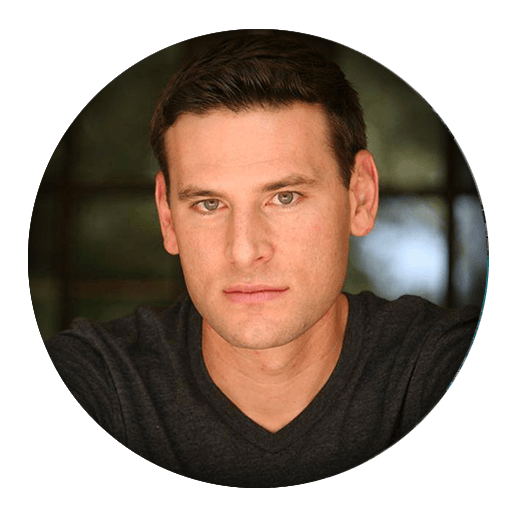 "I'm 36 and I've paid attention to health and supplementing my entire life, thanks to following my mom's example, and I've never found a better all-in-one daily supplement than the Strong OG formula. I drink Verve daily and use Verve Burn as a pre-workout before my weight training about 5 times a week, and I love these products! I was already a healthy person before I started on the Bodē Pro products over 4 years ago." *
Ryan H.
Results not typical; you may not do as well.